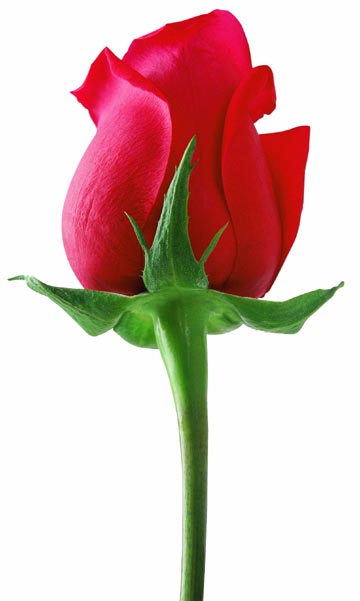 The I Am Beautiful Project  is a project created by and for women in prison.
A high percentage of women in prison have experienced some form of abuse in their lives, whether emotional, physical or sexual. As a result, they still live with the effects of their trauma as they serve their sentences. They often have a poor self-image and feelings of worthlessness. The I Am Beautiful Project strives to support their inner beauty as they rediscover self-esteem and worth.
The I Am Beautiful Project invites women in prison to share their writings, stories, poems and art to be considered for an annual publication entitled, I Am Beautiful. Their contributions make this book a work of their own. It also allows them to help other women in prisons across the country who may be struggling with the trauma of abuse.
This project represents the personal contributions of women inmates across the country who sent us their writings and art regarding their experiences of abuse.
The project encourages them to express their past experiences, their road to survival over abuse, and their opportunity to make a difference in the lives of other women in prison who have experienced indignity and violence at the hands of others, often from those who were supposed to love them.
It is our hope that everyone who reads this book will be encouraged to: stand up and count themselves worthy of dignity, and recognize both their inner and outer beauty.
After each new volume is published, free copies are sent to the women's prisons across the United States.
We have Exciting News!
You can now
DOWNLOAD your FREE SAMPLE of
I Am Beautiful, Volume 9!

Responses To I Am Beautiful
"I thank God that there are people like you who are concerned for prisoners. With your prayers you cheer us on to continue moving forward. May God take care of you and enlighten you always. Please never abandon us. My prison cell has been converted into a palace for me. I prefer to be here than in any other place." – Woman Inmate